M.A.D. House
M.A.D. House
M.A.D. House Ministries
"M.A.D. is an acronym for Make A Difference and it is understood that the only real difference that can be made, is the difference Christ makes in a person's life."
M.A.D. House exists to "REACH lost teens, CONNECT them to positive relationships, INTRODUCE them to God, help them GROW in their FAITH and DISCOVER God's purpose for their life."
Who is qualified to join M.A.D. House?
Any student between the ages of 14 and 18 years old can join.
Who is qualified to staff (volunteer) for M.A.D. House?
All volunteers and/or staff must complete an application and undergo a background check. We request that past students of M.A.D. House wait 5+ years before applying to volunteer.
What is CORE and who can join?
CORE stands for Connect Overcome Renew Endure. CORE is the center of the M.A.D House program, and includes youth that have chosen to commit on a deeper level of what Mad House has to offer.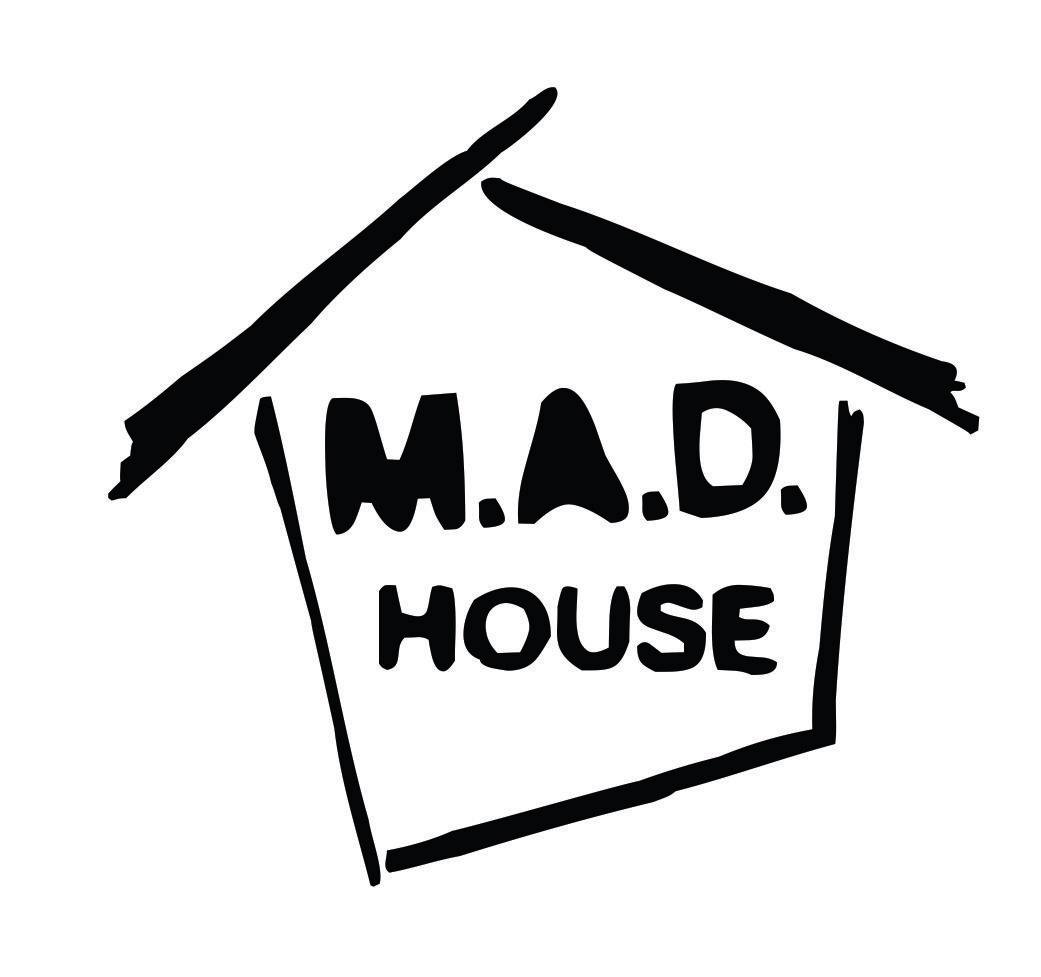 M.A.D. House Making a Difference
To visit the website, click here. To visit the Facebook page, click here.