Give
With SecureGive Online Giving, making donations is easy and safe. You can do a one-time gift or set up recurring donations. At any time you can log in to check your giving history. Get started now by clicking here.

You can watch a tutorial by clicking here.
---
We are serving three Reeths-Puffer schools with hand2hand. We deliver meals for the weekends for over 200 children. If you can help, there is a special line for it when you sign in to give.
Thank You!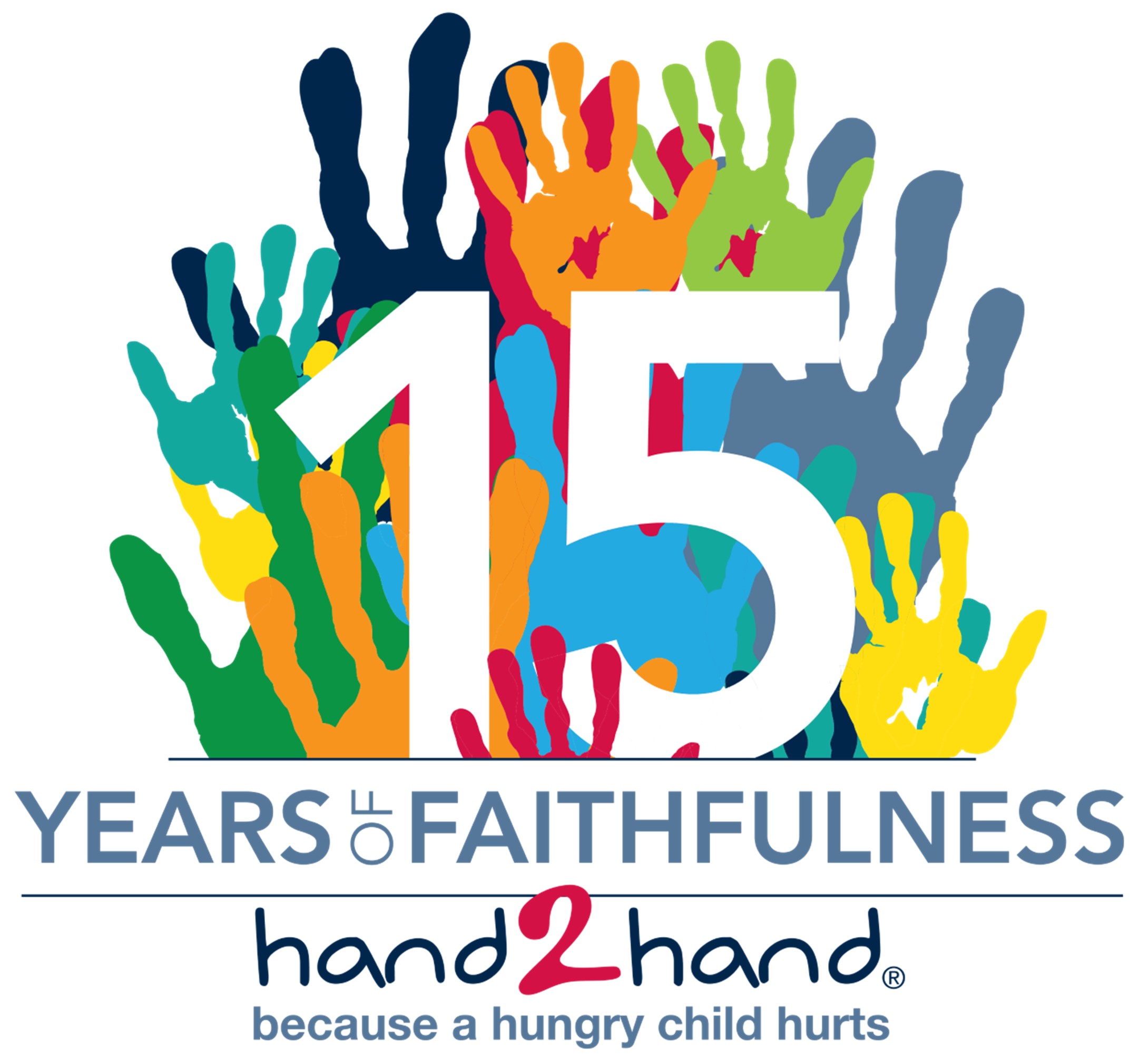 Introducing TEXT TO GIVE
You can now quickly and easily text to give! The text number for SecureGive is (231) 412-8588. Just text one of the key words (Worship, Children, Outreach or Entryway), a space, and amount you wish to donate. Example: Children 5 will donate $5 to our Children's Ministry.
The first time you text to that number you will receive a link to create your account. After you are set up, you will be recognized and you will simply text your donation and reply Y to confirm your transaction. You will receive a confirmation text and an email receipt.
For more detailed instructions, pick up a flyer in the entryway at church.
---
You can access a tutorial video by clicking here
Introducing Mobile Giving
We now offer a Mobile Giving option for your online giving using your mobile device. Download the free SecureGive-Vision app from App Store or Google Play Store. Open the app and search for Laketon Bethel Church and set this as your home organization. Easy to use and secure!
You can get the App Store app by clicking this link.
You can get the Google Play app at this link.
To watch an online tutorial click this link.